The International jury will be composed by the following members: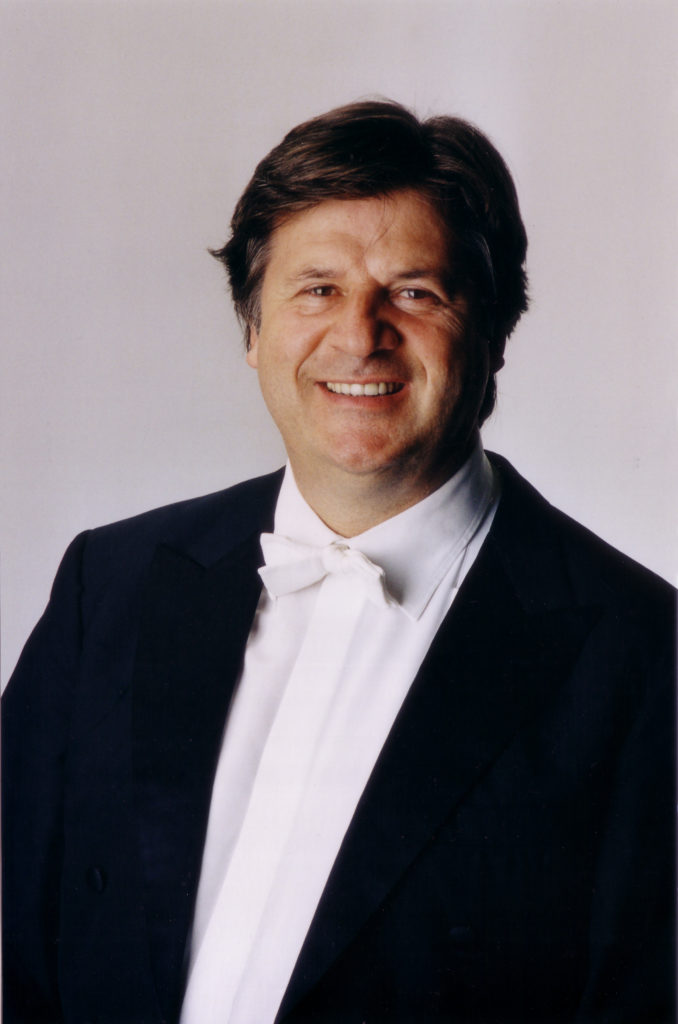 M° Günter Neuhold (Austria), President of the jury;
Günter Neuhold was born in Graz, Austria, in 1947. In 1969 he completed his studies at the Graz Conservatoire with a masters degree. He then followed advanced courses in Rome with Franco Ferrara and in Vienna with Prof. Hans Swarowsky.
Winner of several competitions, beside his permanent engagements at Teatro Regio di Parma, Koninklijk Filharmonisch Orkest van Vlaanderen in Antwerp, Badisches Staatstheater Karlsruhe and Orquesta Sinfonica de Bilbao, he conducted orchestras: sch as Wiener Philharmoniker, Staatskapelle Dresden, Philharmonia, Orchestre National de France and took part to festivals such as Salzburg Festspiele, Enescu Festival, Biennale di Venezia, Festival de Santander etc.
---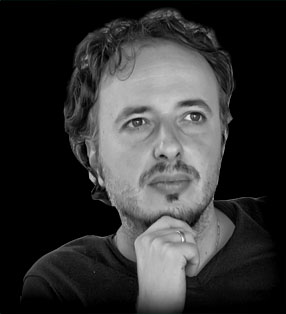 Dr. Davide Cicchetti (Italy, Managing Director of Classics Management);
He began his career as manager in the field of classical music as member of Studiomusica, whose Hungarian branch he founded in 2010. He has realized productions and projects with institutions such as the Hungarian National Opera, the Palace of the Arts in Budapest (MUPA), Opéra de Nice, the Chamber Philharmonic Orchestra of La Scala, Royal Opera House of Muscat in Oman, Ravenna Festival in Italy etc.
---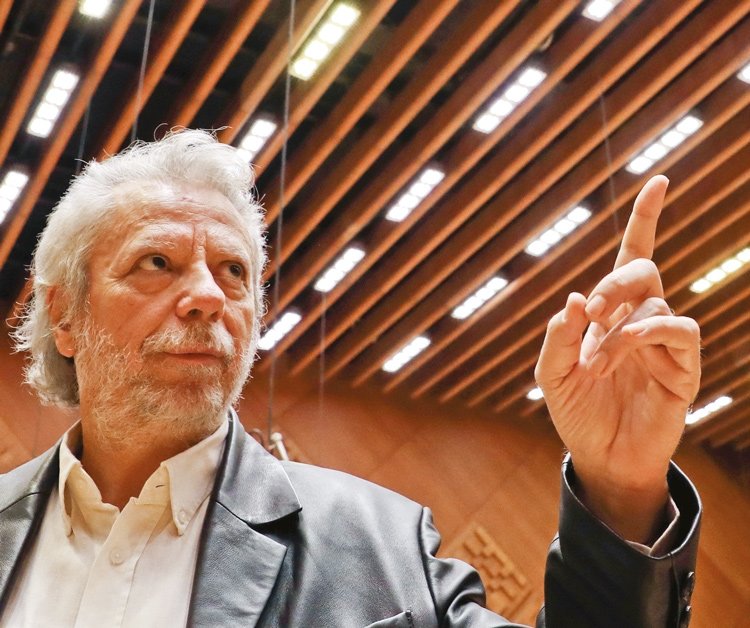 Considered one of today's most important Turkish conductors, he served as the General Music Director of Ankara State Opera an Ballet and has been awarded ''Cavalleria in ordine di Merito'' by the Italian Government.
He held the position as the General Director of Turkish State Opera and Ballet between and awarded by TÜTAV in Turkey due to his exemplar contributions to the presentation of Turkey abroad.
In 1999 he received the Turkish Presidential Culture and Art Prize and in 2000 the Gold Medal of ''Foyer des Artistes'' in Rome.
He is a member of the Advisory Committee of Ankara and Istanbul International Art Festivals. Beside his intensive program in Turkey, he continues to conduct orchestras in Europe regularly.
---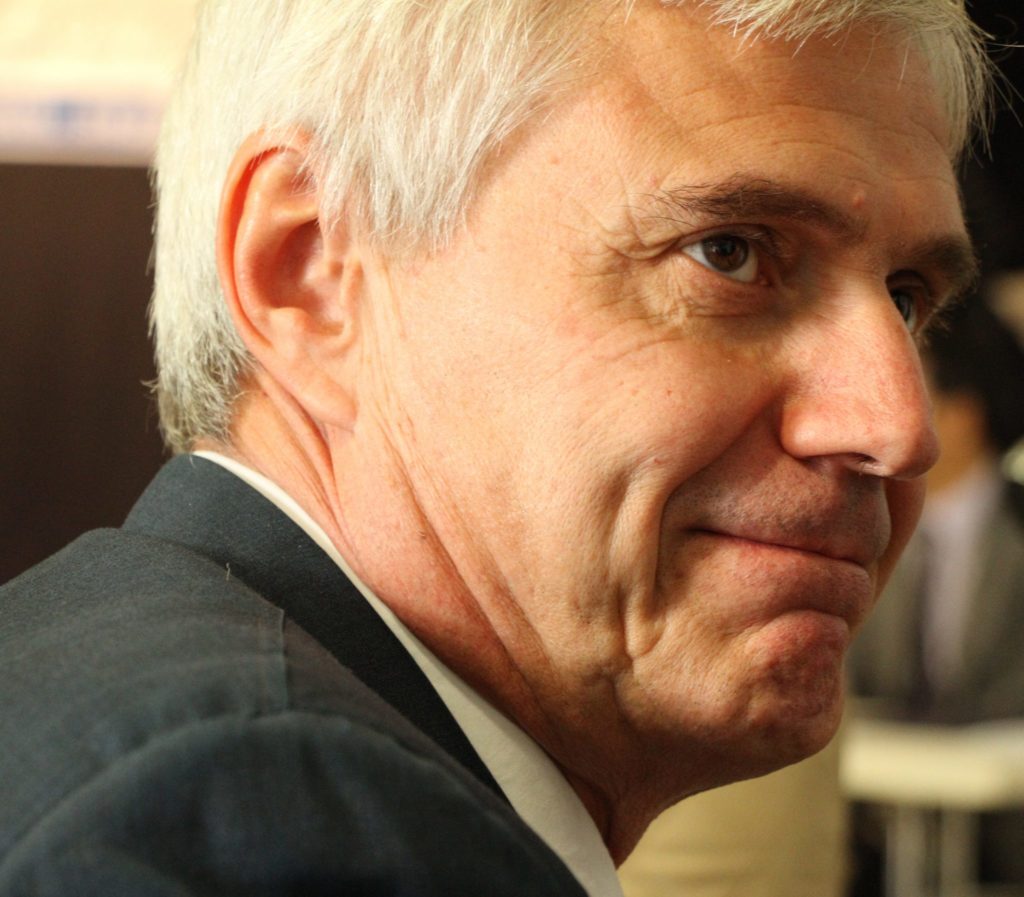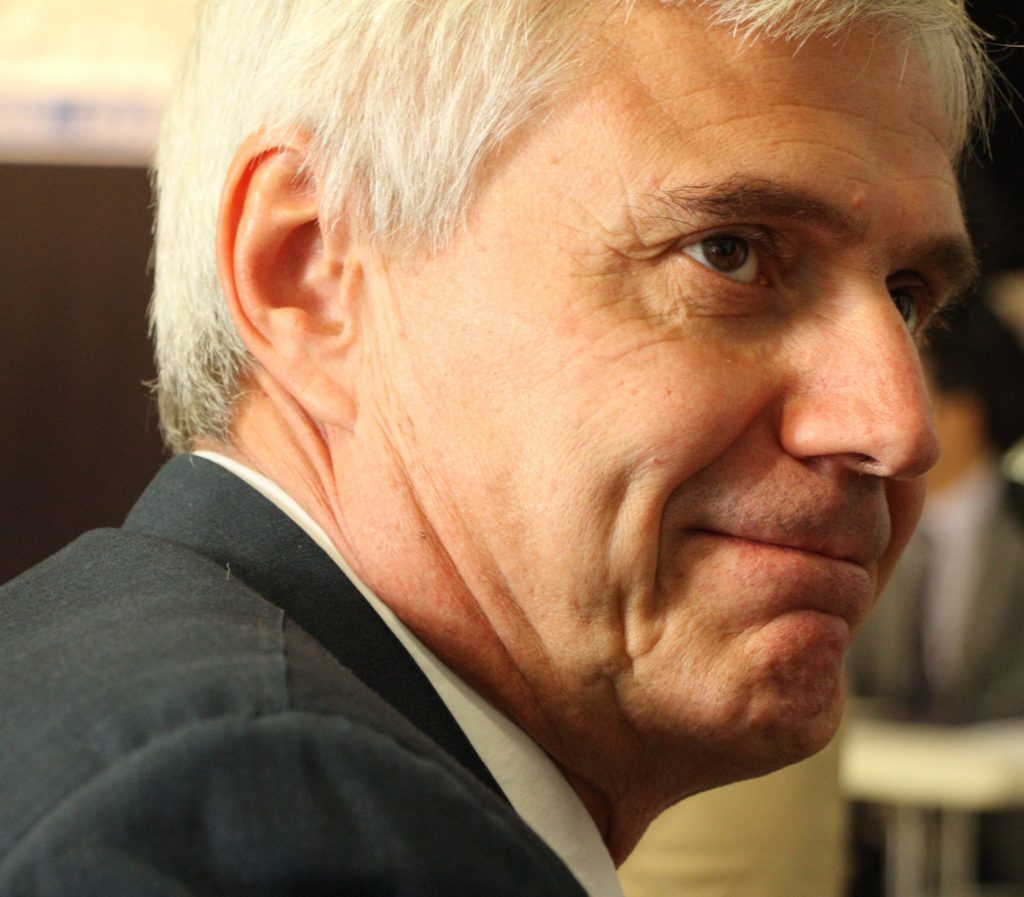 M° György Lendvai (Hungary) Managing Director of MÁV Symphony Orchestra Budapest;
MAV Symphony Orchestra was formed in 1945 immediately after World War 2 and has played a major role in Hungary's music life ever since. It performs frequently abroad and was the only Hungarian ensemble to accompany the legendary "3 Tenors", for a concert in Tokyo in January 1999. The orchestra has been a regular guest at the Palace of Arts ever since the initial testing phase of the building with its "Master Series" which invites many leading musicians to perform with them. Irwin Hoffmann from America became world famous when he was music director of the Chicago Symphony Orchestra before Sir Georg Solti took over, and he remained also a resident conductor alongside Solti.
---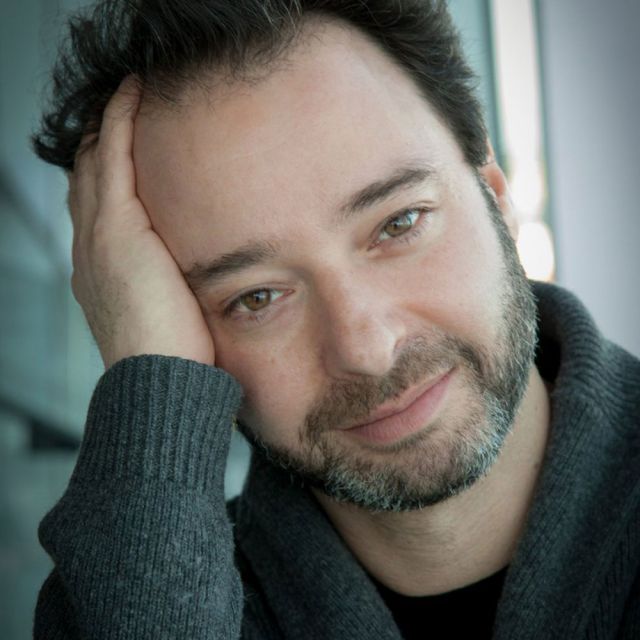 Very active on lyrical and symphonic stages across Europe, Benjamin Levy has recently been invited by Rotterdams Philharmonisch, Orchestre de la Suisse Romande, Nationale Reisopera (Bizet, The Pearl Fishers in 2015), Théatre Stansilavsky – Moscou (Pelléas et Mélisande by Debussy, Olivier Py) Moscow Philharmonic, Umeå Opera (Sweden), Icelandic Opera (Reykjavik, Don Giovanni in 2016 & Eugene Oneguin), Orchestre de Chambre de Lausanne, Radio Filharmonisch Orkest, Radio Kamer Filharmonie, Gelders Orkest, Residentie Orkest – The Hague, as well as Noord Nederlands Orkest and Orchestre de Bayonne with which he has started an ongoing collaboration.
In France, he conducted numerous orchestras:
Orchestre National de Montpellier, Orchestre National d'Ile-de-France, Orchestre National de Lorraine, Opéra National de Lyon, Opéra de Rouen, Opéra National du Rhin, Opéra de Limoges, Théâtre National du Capitole de Toulouse, Orchestre National de Lyon, Orchestre Colonne, Orchestre Symphonique et Lyrique de Nancy et Orchestre Lamoureux.
---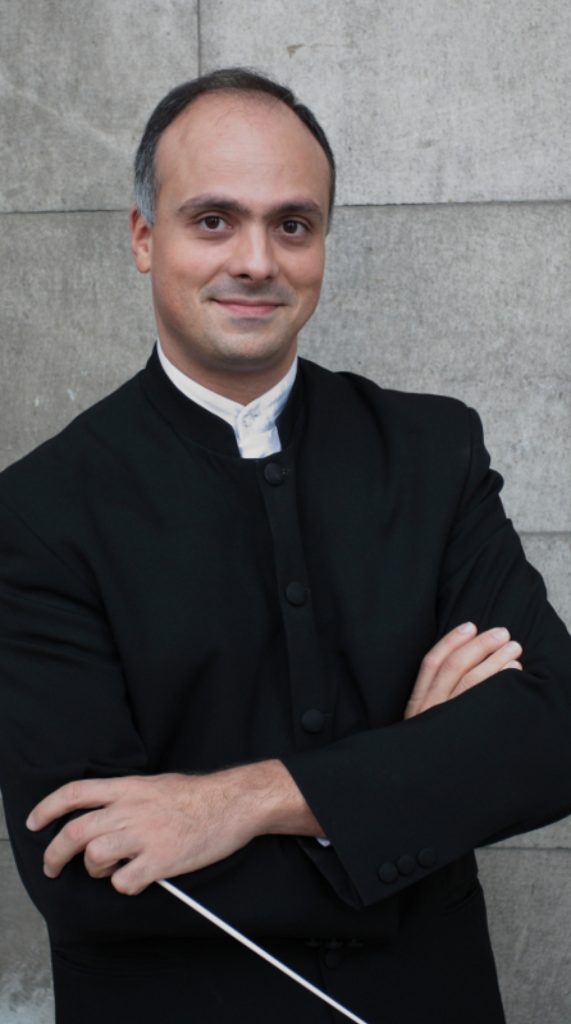 He debuted as an opera conductor at 22, with Verdi's Rigoletto in two major opera houses in Bulgaria. He debuted at the National Opera and Ballet – Sofia in 1998, conducting the Gala Concert with the participation of Bulgarian opera singer Ghena Dimitrova upon her personal invitation.
Palikarov works as a full-time conductor at the Sofia Opera and Ballet House. It includes more than 60 opera and ballet titles. At the beginning of 2005/06 season Palikarov became managing and artistic director and conductor of the Pazardzhik Symphony Orchestra, and in September 2008 he became the principal conductor of Classic FM Symphony Orchestra
---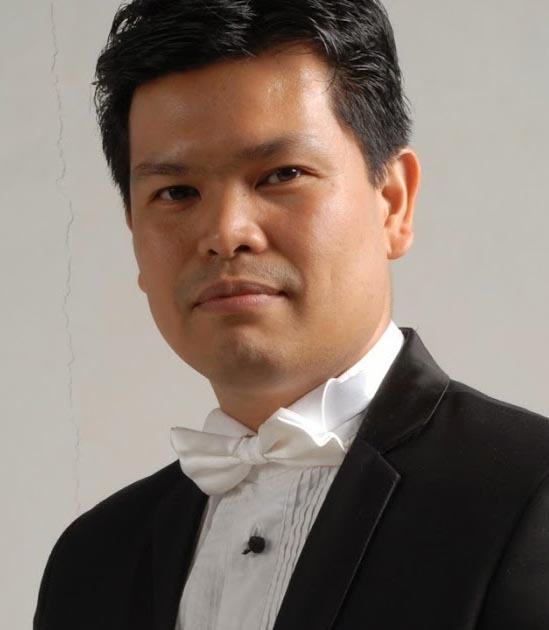 M° Jeffrey Solares (The Philippines), Executive Director of Manila Symphony Orchestra;
Jeffrey Solares was the Resident Conductor of the Philippine Philharmonic Orchestra (PPO) at the Cultural Center of the Philippines. He became a faculty member of the University of Santo Tomas, St. Scholastica's College and the Philippine High School for the Arts. He pursued formal training in the Suzuki Method, a specialized approach to teaching music for young children.
At present he is the executive director of the Manila Symphony Orchestra (MSO), one of the first orchestras established in Asia (established in 1926). His major responsibility is to develop a network of support for this orchestra and help it reach higher levels of artistic excellence and community engagement. He occasionally conducts this orchestra in special concerts featuring young soloists and also in collaborative performances with the Ballet Philippines where he conducted the MSO in major ballet productions of Copellia (2009), Sleeping Beauty (2011) and Rama Hari (2012).
---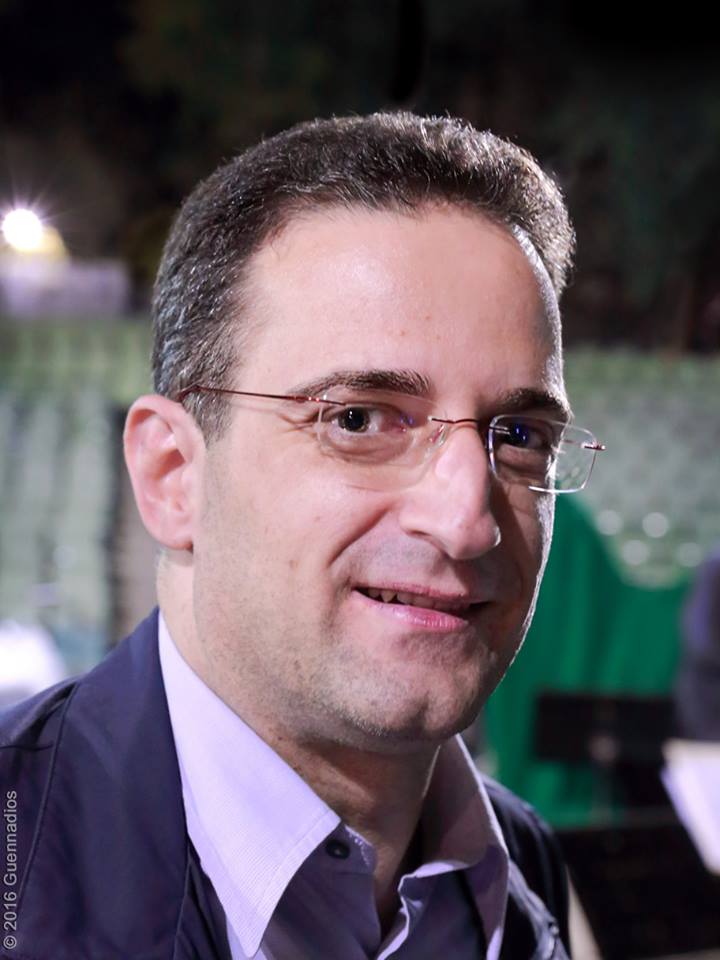 M° Anastasios Symeonidis (Greece), Music Director of Greek National Television Radio Orchestra;
After completing his composition studies, piano (National School of Music – A. Amarantidis, D. Dragatakis), musicology (National and Kapodistrian University of Athens – Department of Music Studies) and conducting (Musik Academie Wien, Academie Lyrigue Paris) is formed working as an assistant National Youth Symphonic Orchestra of Athens. In 2002 he was appointed artistic director of the Athens choir. In 2003 he was appointed permanent director of the Symphony Orchestra of the municipality of Zografos.
In 2008 he was appointed director of the Greek Turkish Youth Orchestra along with Artistic Director Vladimir Askenazy.
His vast repertoire includes opera from the Baroque to the Contempranea and has performed in the main concert halls of Greece (Concert Hall of Athens, Greek National Opera, Megaron of Thessaloniki, Aristotelian Athenaeum of Thessaloniki, Municipal Theater of Piraeus, Conference and Cultural Center of 'University of Patras) and in important halls and festivals in the rest of Europe (MITO Settembre Musica Festival, Turin, Istanbul).
He is currently artistic director of the Greek National Television Radio Orchestra.
---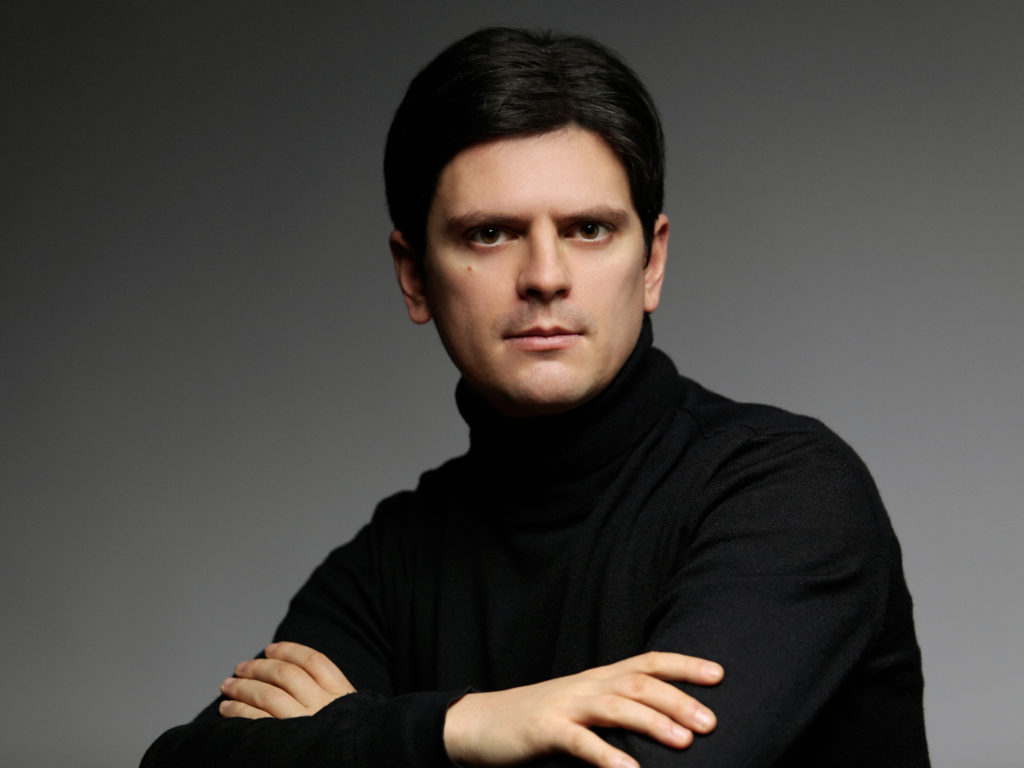 M° Ivan Donchev (Bulgaria), concert pianist, will be voting for the final;
Music critics describe Ivan Donchev as "refined " (Qobuz Magazine), "full with temperament" (Darmstadter Echo), "gifted with impeccable technique and remarkable ability to excite" (Il Cittadino). The legendary pianist Aldo Ciccolini defined him as "an artist gifted with extraordinary musical and instrumental skills".

At the age of twelve he made his concerto debut with Burgas Philharmonic Orchestra.
He is laureate in many International Competitions (including "Svetoslav Obretenov – Bulgaria;
"Carl Filtsch" – Romania, "EMCY" – Dubiln; "Sergio Fiorentino" and "Società Umanitaria" – Milan);
at the age of 16 he has awarded the Special Distinction by the "Chopin Society" in Darmstadt.
Since then Donchev has performed as a soloist in many European cities and has regularly toured in Europe, Asia, USA and Russia. His list of credits include recitals in New York, Vienna, Berlin, Darmstadt, Kitzingen, Dublin, London, Seoul, Moscow, Milan, Florence, etc.
He has recorded for RAI Trade the world premiere of Vito Palumbo's Quadro Sinfonico Concertante (dedicated to him by the author). His records are highly acclaimed and he is 5 stars awarded by magazine Musical Opinion.