The leading conducting baton creator in Italy, tailor made batons. Used by some of the most important conductors of the last 20 years.
We realize custom wooden cases for ABL.
Hidden brass hinge, magnet latch, black cotton cover. Cases are for 2 or 1 baton, eventually also with special slot for pencil and eraser.
Gr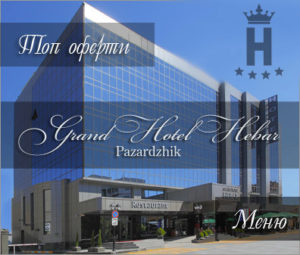 and Hotel Hebar is a 4- star hotel, located at the very center of Pazardzik. It is based in a location, close to all important administrative, cultural and business sites, which makes a hotel a preferable place to stay for both work- travelling and holidays.
Unique style and exquisite atmosphere, professional service and personal attitude are just a small part of our advantages, which you feel right after you cross the hotel doorstep. Hospitality and personal attitude toward every individual Guest are our priorities.